Pressure Testing Equipment For Pipes
Pressure Testing Equipment For Pipes is a test that is carried out at any under construction site after the installation of the pipes before we put them into the use. This is done to evaluate the certain limits of pipelines in terms of reliability, maximum capacity, leaks, joint fittings, and pressure. Without testing the installed pipelines one cannot ensure if pipes meet the standard installation requirements. While the non-technically basic purpose of developing the system for pipelines is to ensure the safety of labor working on the construction site and outline the safety practices that must be carried out while testing pipes.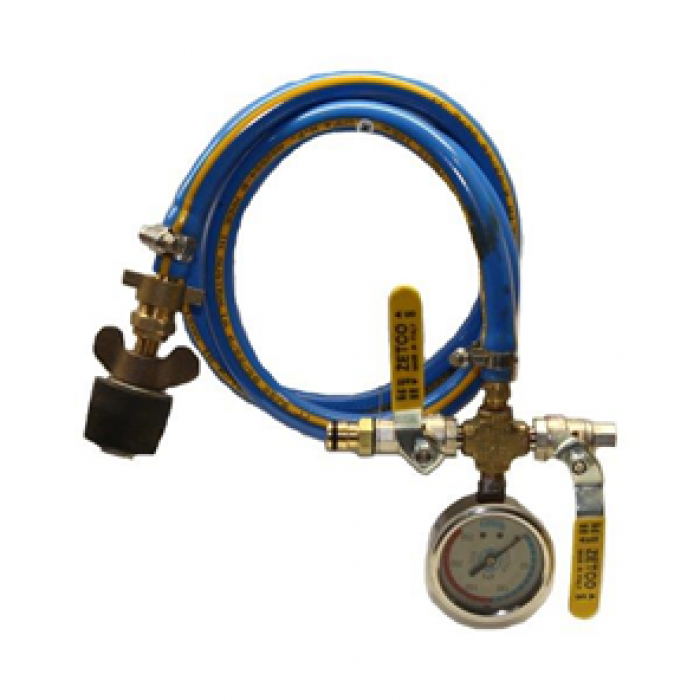 The main responsibility of Pressure Testing Equipment for Pipes lies on two personal, plumbing foreman and project engineer. They perform the hydrostatic test to find out leakages or damages in the pipelines. The information received from the test helps construction personnel to maintain the safety standards and keep the pipelines in good working condition. This information is documented and signed by the assigned personnel.
The system uses two methods: Hydrostatic Pressure Testing Equipment For Pipes and pneumatic pressure. These test methods use the quick couplings and air compressors as the testing equipment.
Hydrostatic: This method uses clean, fresh city water and after testing done on the compressed gas pipes water is removed and dry the pipes with blowing dry, oil-free air or nitrogen through pipes.